Four Seasons Santa Fe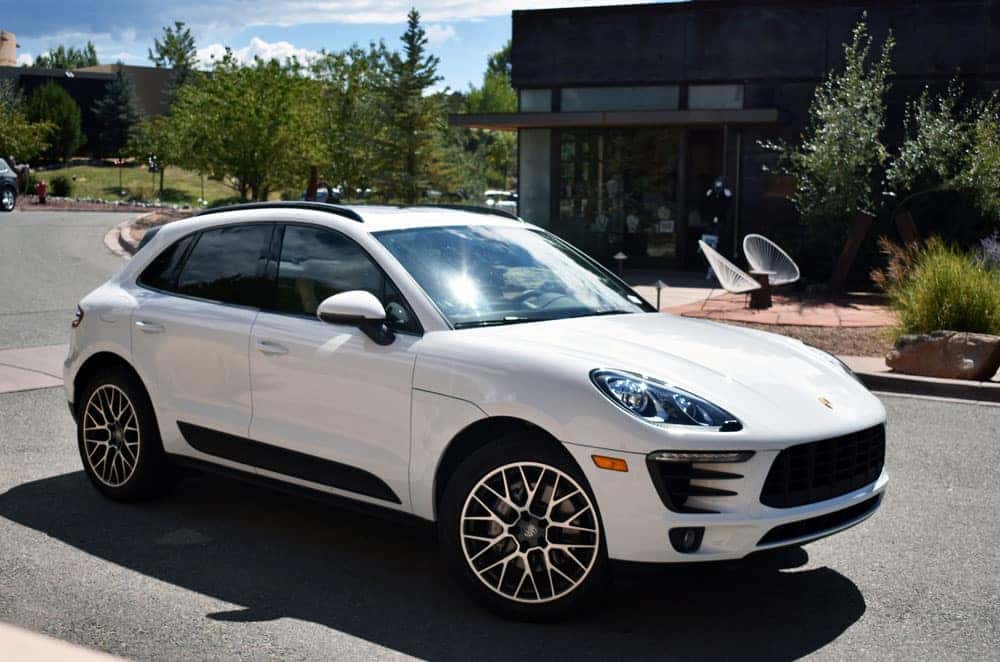 Porsche of Albuquerque is pleased to announce a partnership with Four Seasons Rancho Encantado Santa Fe!
When you purchase a new Porsche, we will give you resort credit that can be used for lodging, spa treatments or dining. Gift amounts vary with purchase prices.
Last year, we partnered with Four Seasons to produce a Porsche Experience Weekend in Santa Fe. We're continuing the partnership this year, and want to reward our loyal customers with a world-class experience in Santa Fe when they trust Porsche of Albuquerque with their dream car. For more information, please contact CJ Giron at 505-821-4000 or cgiron@porscheabq.com.